Jason "Specimen" Soares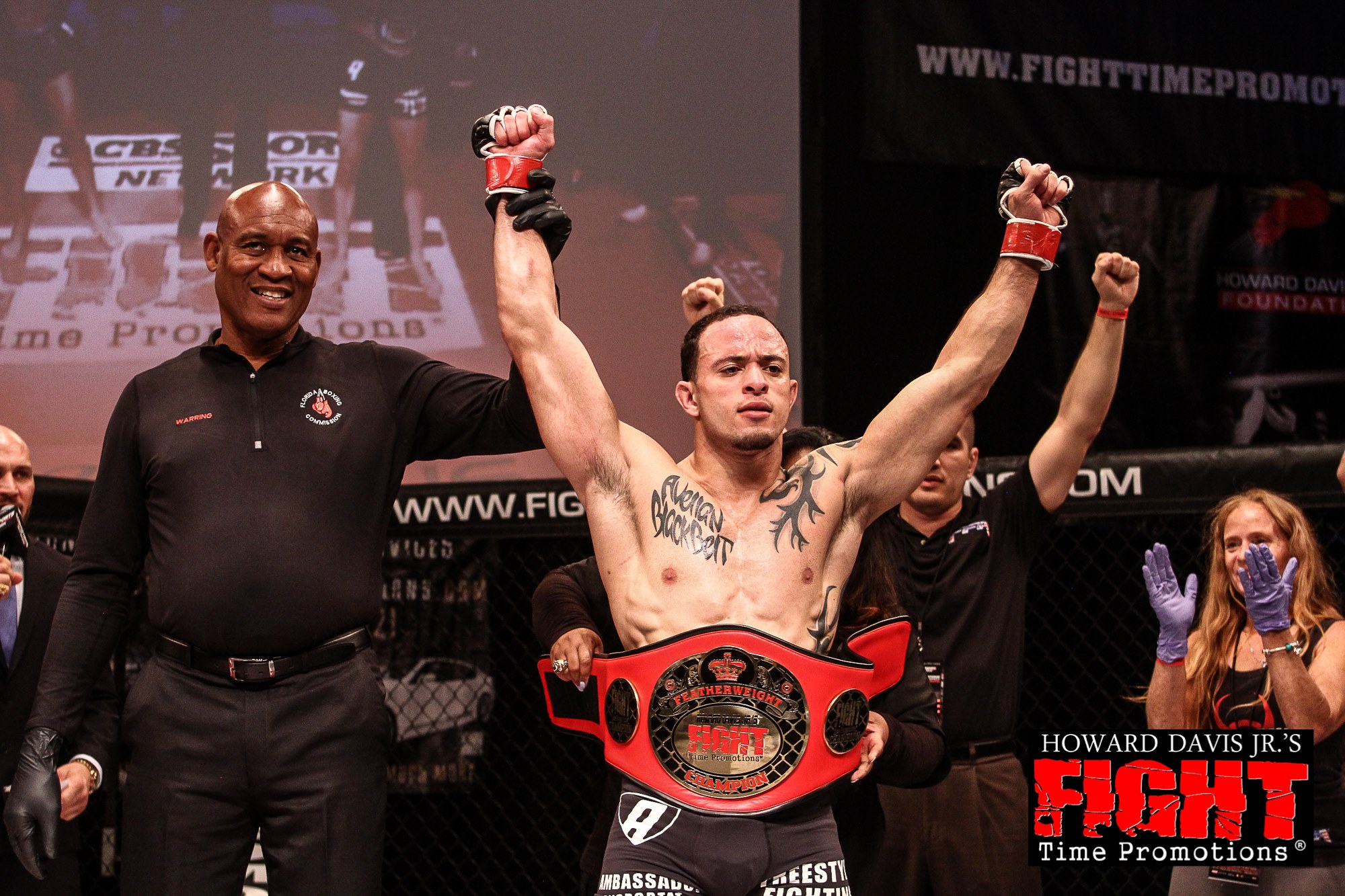 Jason "The Specimen" Soares is an Avellan Black belt from the Freestyle Fighting Academy. Soares's deep trust in his coaches and teammates at Freestyle Fighting Academy is an earned one; he's been there since the first day he started training mixed martial arts in earnest. A three-sport athlete at Coral Shores High School in Monroe County (where he lettered in wrestling, football and track and field), one wouldn't be faulted for assuming that the aptly nicknamed "Specimen" had decided to prioritize his athleticism in college. But he didn't—at least not at first. After graduating from high school, he actually enrolled at Florida International University with the hopes of becoming a stockbroker.

As fate would have it, he found a serendipitous distraction across the street from FIU and began training during his free time at FFA under Marcos Avellan, who he refers to as "the world's best MMA coach that nobody knows about." Before long, he decided to put scholastics on hold and make an honest go at becoming a professional fighter. To gauge his combative mettle, he entered the 2011 FILA World Grappling Championships in Belgrade, Serbia. He took first place.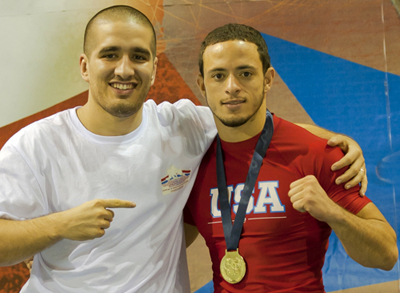 Unsurprisingly, Soares isn't much of a party animal. He's never done a drug in his life, can count on one hand the number of times he drank alcohol and is something of a homebody when he isn't training or working. His rationale, aside from the fact that he just plain doesn't enjoy being under the influence, is that if one's goal is to be the best in the world at something, it's probably best to not punch holes in your own vessel, so to speak.

That disciplined, pragmatic approach to the game—and to life in general—is what made Soares such an attractive choice as an assistant coach to Ross Pearson and Dominick Cruz on their respective seasons coaching The Ultimate Fighter. He acknowledges that those two coaching experiences and, to a lesser extent, his two appearances as a contestant on NBC's American Ninja Warrior are notable steps towards a future career in the UFC. But, he says, neither he nor his coaches are in such a hurry to jump Zuffa's walls that they're throwing caution to the wind.

Almost exactly five years ago, Soares was involved in a horrific motorcycle accident that had doctors telling him he'd never again walk normally. He'd T-boned a car at 45 miles per hour. The collision broke every rib on his left side, fractured his leg, tore multiple ligaments throughout and drove a bike peg through his foot. Two intensive surgeries and five months later, however, he was back to training daily at FFA. A year later, he returned to full-contact sparring and has since never looked back.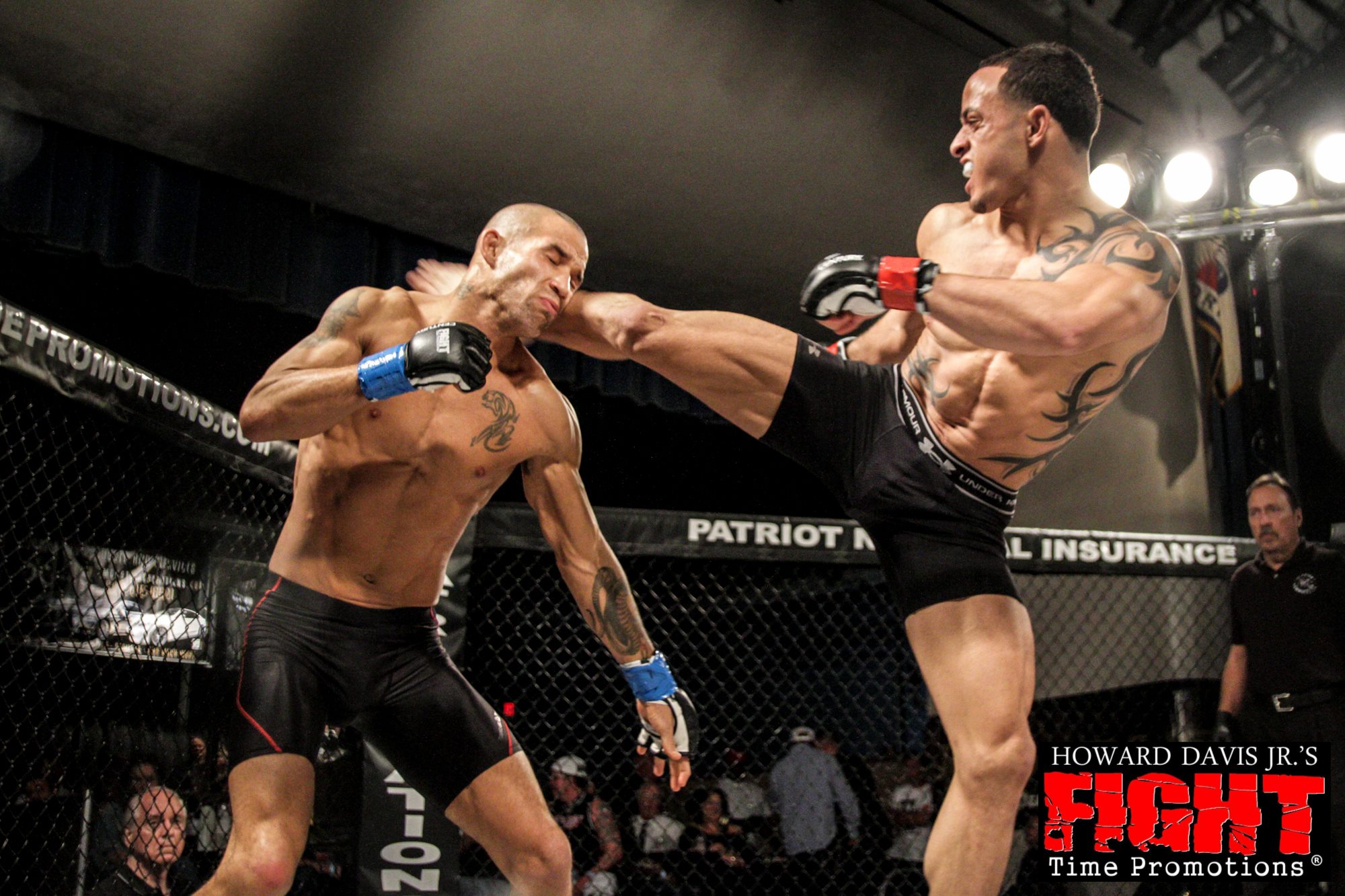 He has since gone on to fight for a local promotion in Florida called Fight Time, where he has earned an impressive 10-0 professional MMA record – with 8 wins by submission (7 by rear naked choke). You can follow Jason's career on social media at: